Studio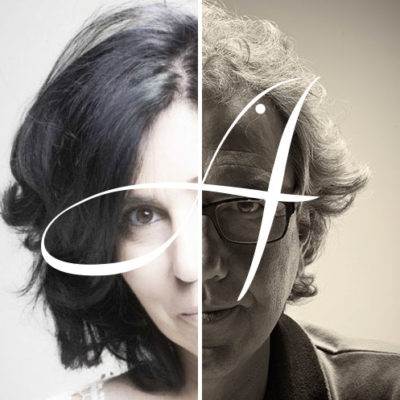 It started as a game, by accident, as happens when you feel something that you can not understand the nature, but you feel it's there. You feel so clearly that the perception becomes attraction and turns into research. When the intuition is combined with research it becomes an idea.
Research and passion for glass, the noble material able to combine in numberless shapes and colours, are the basis of our production and they have been the movers of our studio for over 10 years.
Materials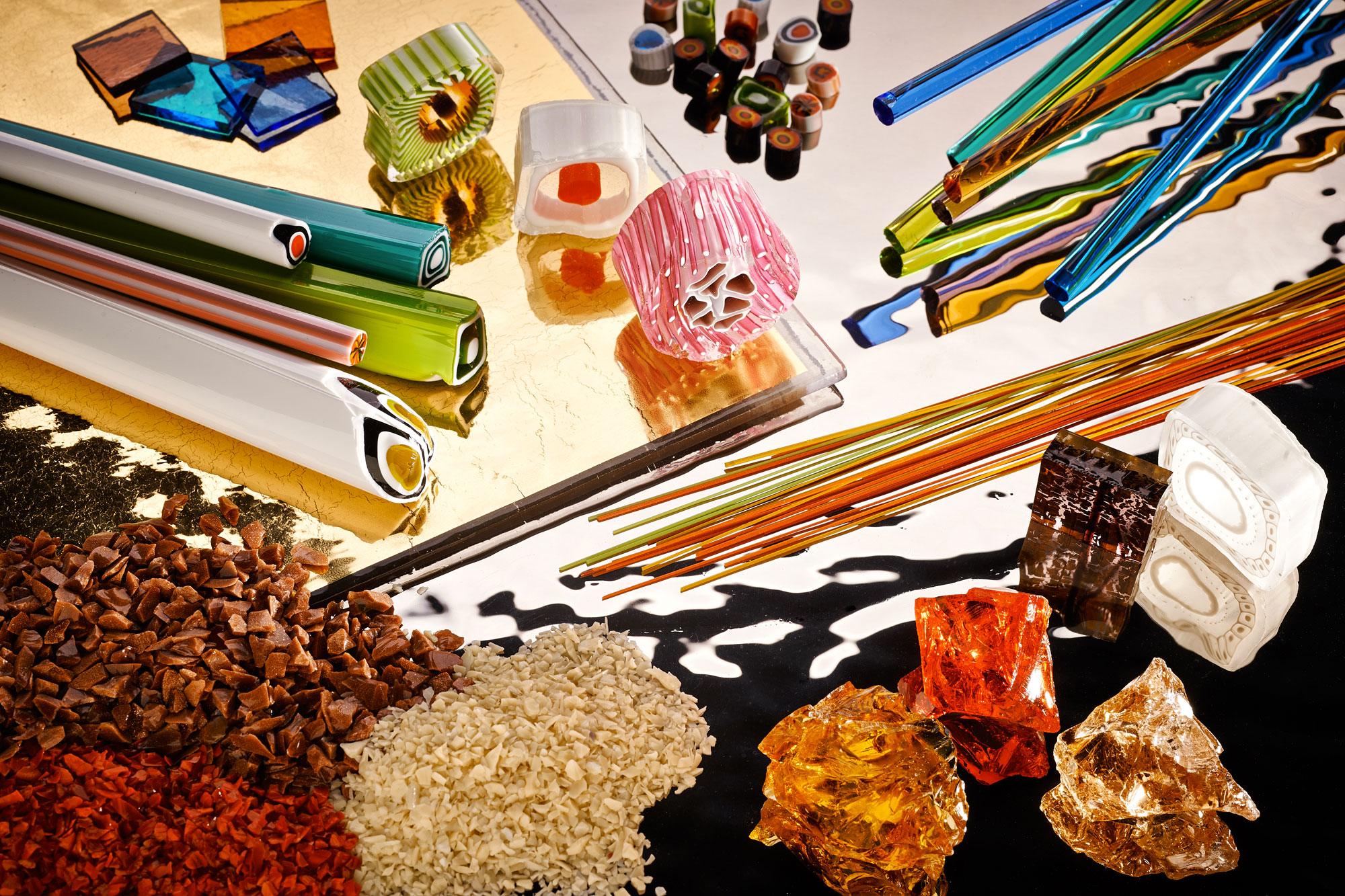 In our production we only use glass made in Murano island with its unique colors and shades; we use also Murrine made by ourselves, the most shining avventurina, real 24k gold leaf, real platinum leaf, glass stripes made by ourselves…
At Alfier Glasstudio we use only the best materials.