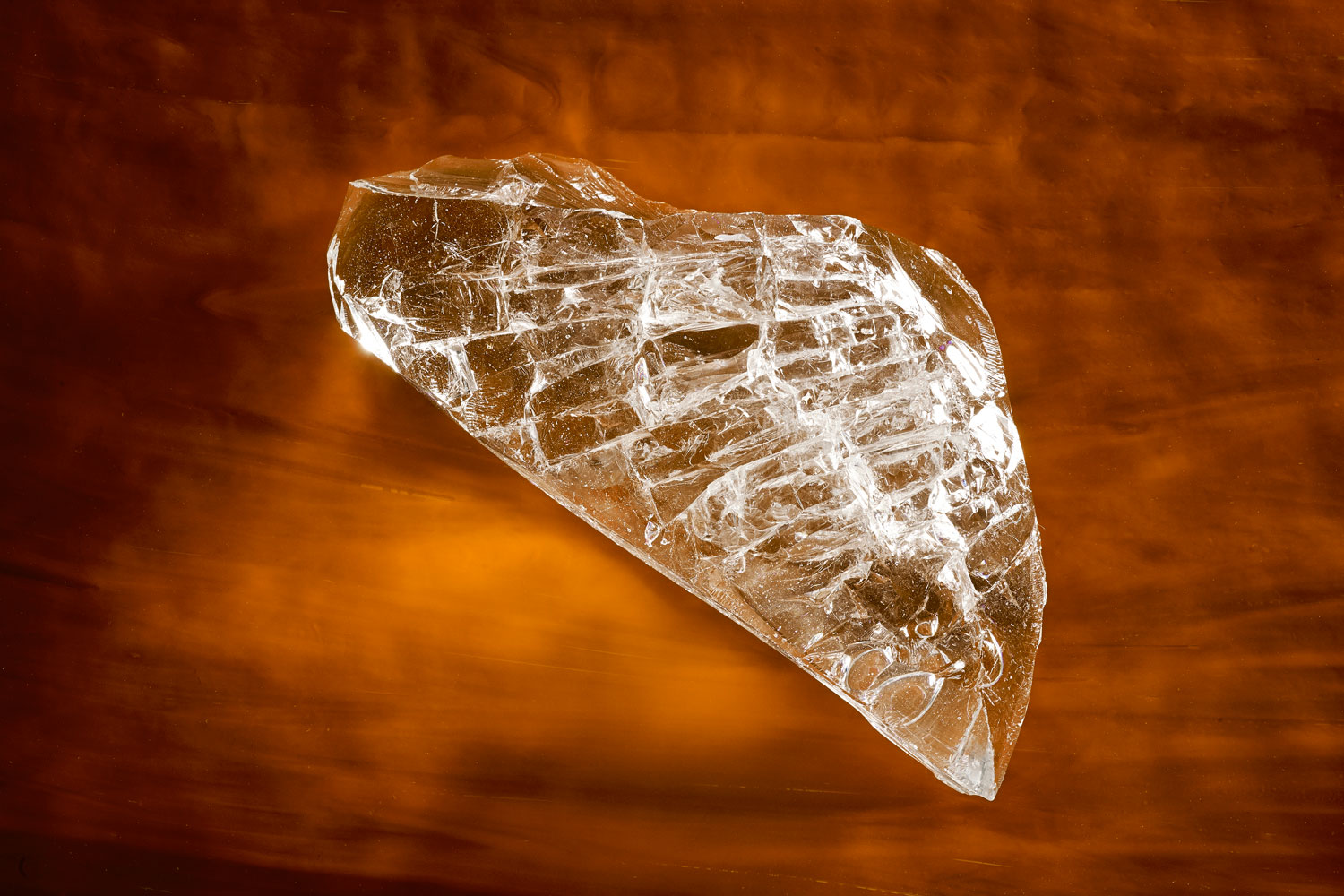 The glass in the city of Venice is a presence that goes way back.
In 1291, to avoid that the city will be destroyed by frequent fires resulting from the glass working,the Republic of Venice decreed the displacement of all the furnaces in the Murano island.
From that moment it began to use the term Murano Glass.
Thanks to the typical Venetian manufacturing and the particular kind of glass used, the term "Murano glass" has embarked on a long journey that has led him to be the synonym of quality it is today.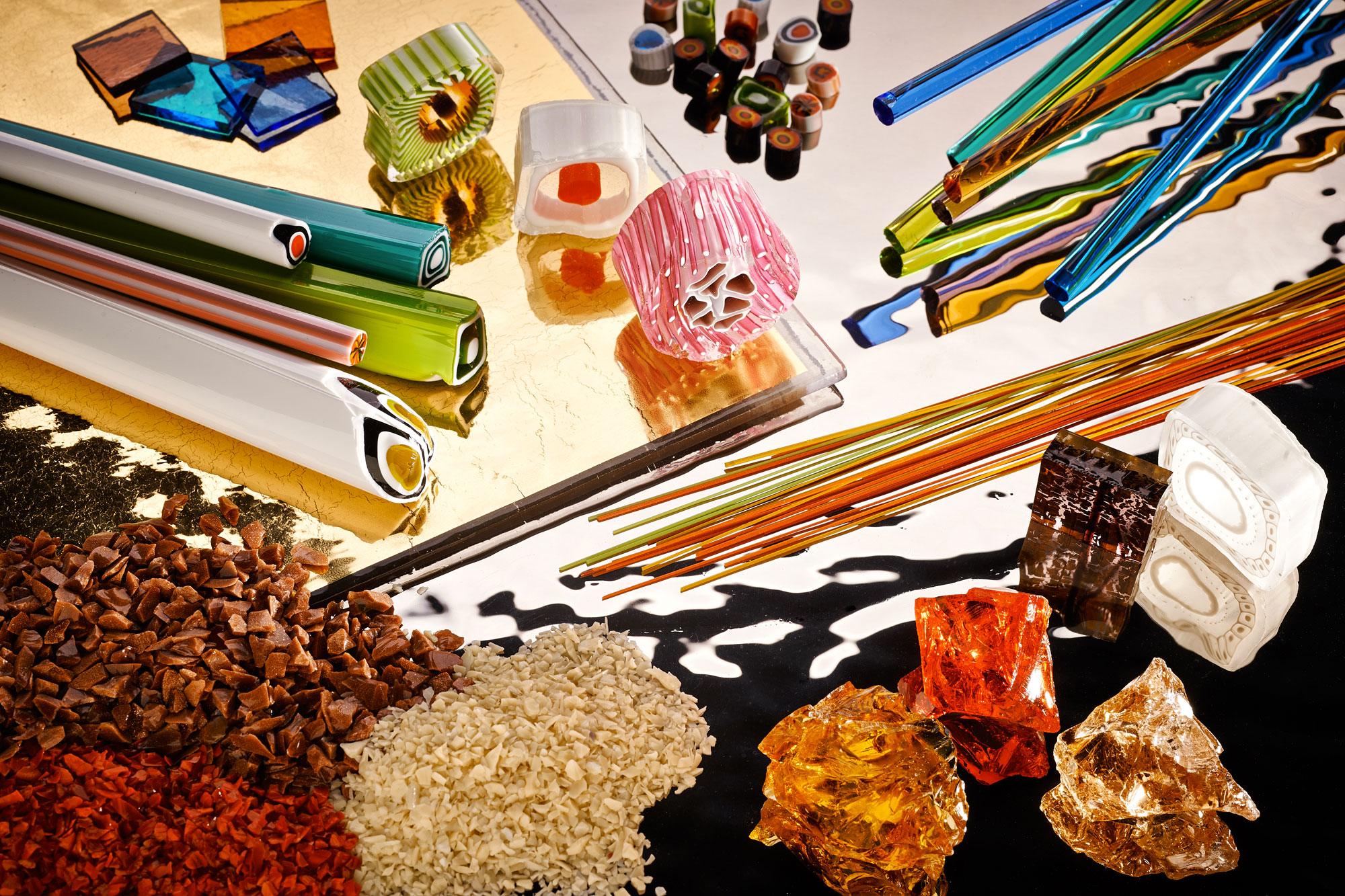 With the modern era, the glass processing methods have been expanded, in fact currently we do not find anymore just the typical processing in the furnace or the lumen, but also other techniques such as glass melting and casting.
Alfier Glasstudio focuses in using these new techniques, combining them and creating pieces of great expressive power.
Rods, handmade Murrine, filigrees, zanfirici and reticelli, Aventurine, gold, silver and platinum are the core elements of our Studio creations. From their combination with elegance, care for details, and thanks to our experience, are born unique pieces that, taking advantage of light refraction effects, reveal the tipical character of Alfier Glasstudio.