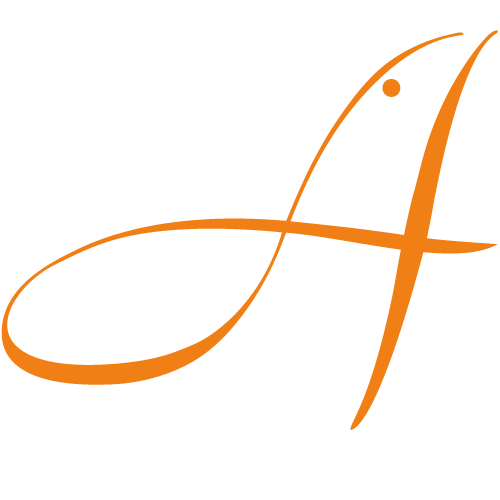 Born in 2006 from the union of the experiences of Maurizio and Manuela, the Studio offers itself as meeting point between tradition and innovation.
Alfier Glasstudio, in fact, uses the typical materials of the Venetian tradition with avant-garde style and shapes, reinterpreting in a modern way an ancient material like the Murano glass.
It's the love for the essence of this material, so sincere, but so deceptive, that stimulates research and lead to the progress of techniques.
The exchange of ideas with artists and designers, changing the perception of things, leads to a continuous development.
This is the soul of Alfier Glasstudio.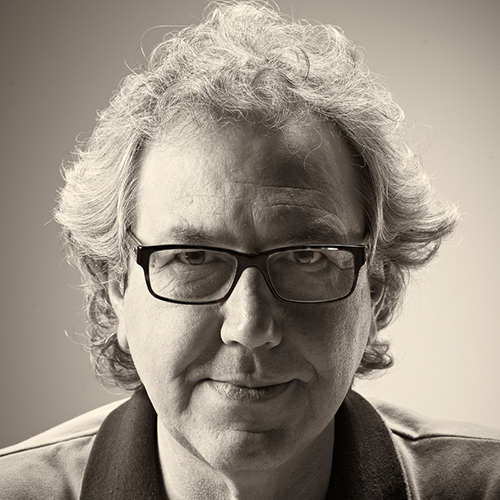 Maurizio Alfier was born in Solothurn, Switzerland, in 1962 from Italian parents. More than twenty years later, once he completed his studies, he started his first professional experience in the laboratory where Guerrino Lovato realizes sets and masks for the theater. Fundamental, it will be proved later, the learning of modeling techniques for the construction of objects in clay.
The turning point of the artist's life is the meeting with Manuela Milan and the Glass, respectively his current wife and passion. Manuela it's already a long time that she works in the glass field and she found in Maurizio a careful and interested partner with whom to share experience and working techniques such as the' fusing 'or' slumping 'glass. From 1996 he devote himself permanently to producing glass objects and furnishings, collaborating also with many artists in the realization of their projects. He founded in 2006 with Manuela the Alfier Glasstudio , a small studio based on research and experimentation, interpreting the traditional working of Murano glass using lumen, fusing and casting techniques.
Pieces signed Maurizio Alfier are present in numerous Italian and foreign galleries.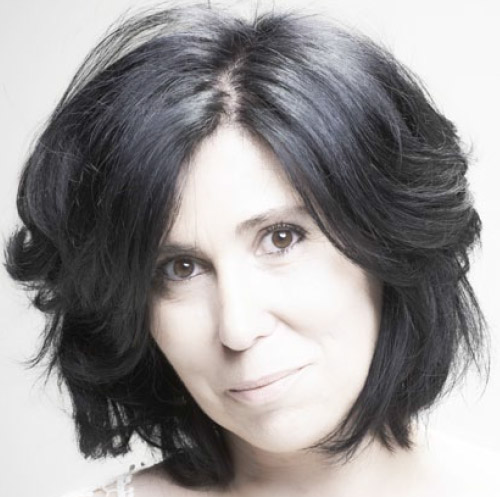 Manuela Milan was born in Venice in 1964. Who had the fortune to live, even just the childhood, in the most famous city for the production of artistic glass, is wrapped, somehow, in a world where this matter is everywhere! This magic atmosphere, is able to foster imagination and ideas and also to create a collective cultural identity. Manuela, when she was a child, attends usually the workshop of a family friend glass-maker master, Marco Fasolato, that a few years later, will follow her in the  learning and research path that is the basis of her activity. In 1988, of course in Venice, Manuela opened her first workshop where she produced glass objects. It stands out in particular for the production of "pieces", finely processed, intended for the market of home decorative accessories, lighting and luxury jewelry. The artistic journey of Manuela Milan is enriched, over the years, of new experiences, collaborations and meetings. Her production model is agile and responds to the requests of a demanding market, with ideas and proposals that arouse interest.